Bio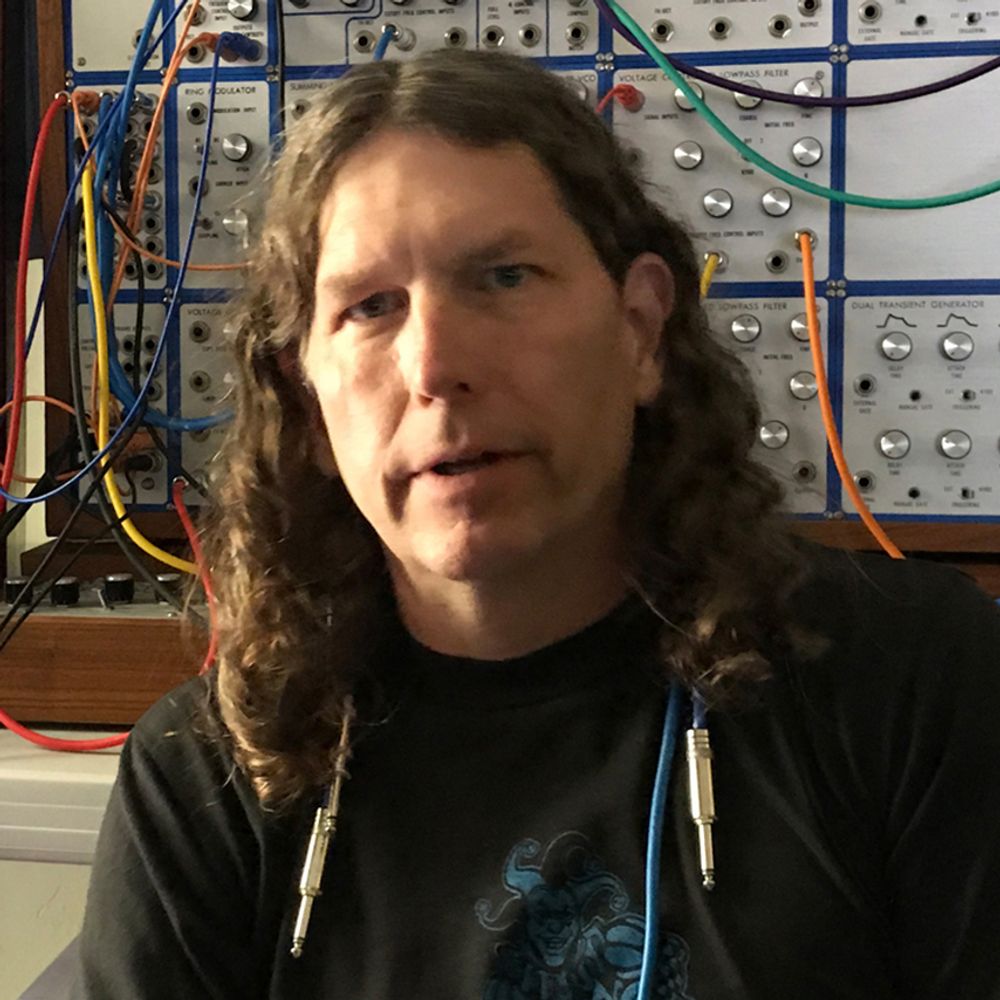 Mad Science Lab
Mad Science Lab is an electronic music act that showcases the audio experiments of James Kevin Gideon. Mad Science Lab focuses on creating experimental audio soundscapes that are usually free of vocals and drums. The songs are very synthesizer heavy with science themes like the 2020 release The Outer System, which features songs inspired by the outer parts of our solar system. Some of these songs could be classified as Ambient Electronic but most have the energy of IDM bands like Aphex Twin and Autechre. Mad Science Lab is based in Santa Cruz, CA.
James has been a musician since an early age playing keyboard and guitar while performing in several bands during high school. He leveraged his musical skills into several positions working in the musical instrument industry. James has worked for Universal Audio, E-mu Systems and Musicman. James started Gideon Productions in his early 20's to record and produce music and has produced many electronic releases.
He also runs the website Silicon Breakdown 
which showcases music synthesizer information and detailed pictures of classic synthesizers.
In 2021, Mad Science Lab is busy recording a new science inspired album. Join the mailing list below to get the latest information. Check out the music section to hear some tracks by Mad Science Lab.
"There is a splendid use of electronic sounds and equipment in the music video 'Giant Jupiter' deftly created by Mad Science Lab."
"Mad Science Lab releases the best science-oriented musical composition of the year titled 'Giant Jupiter' that takes the audience on a magical journey" 
Contact Information
james AT madsciencelab.com